Gambia Taxi & Excursions
By KEMO MANJANG
Your local excursion guide and reliable taxi driver in Gambia
About Kemo
Please if you are interested in a experienced and reliable local guide you can contact me on:
Whatsapp: +2203466191
Or you can call or sms/text me on : +2207789 018
Or via e-mail to : kemomanjang@yahoo.com
We can then discuss your wishes and agree a price for the excursion(s).
Over last years I have guided many tourist (from e.g England, Holland, Germany, Sweden, Denmark, Norway, Finland but also other nationalities) showing well known places of my country.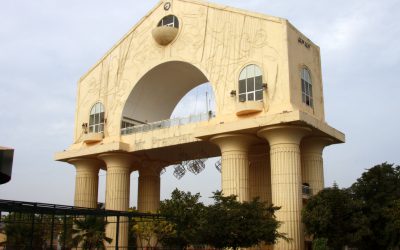 City tour to The Gambia - capital Banjul Banjul was founded in 1816 and was called Bathurst until 1973. Many of the streets were named to heroes of Battle of Waterloo. In 2003, these street names were replaced by names of the heroes of The Gambia independence fights....
read more